" I feel so sad and hopeless cause I'm a refugee and muslim and I don't know what Trump is going to do to us. I came to improve my life and to be a part of this community and now I can't make any plans for my future", said A.J.
Producer Nick Raskulinecz works on the sound board in the Rock Falcon Studio inside the Black River Music complex in Nashville, Tenn., Wednesday, June 13, 2018.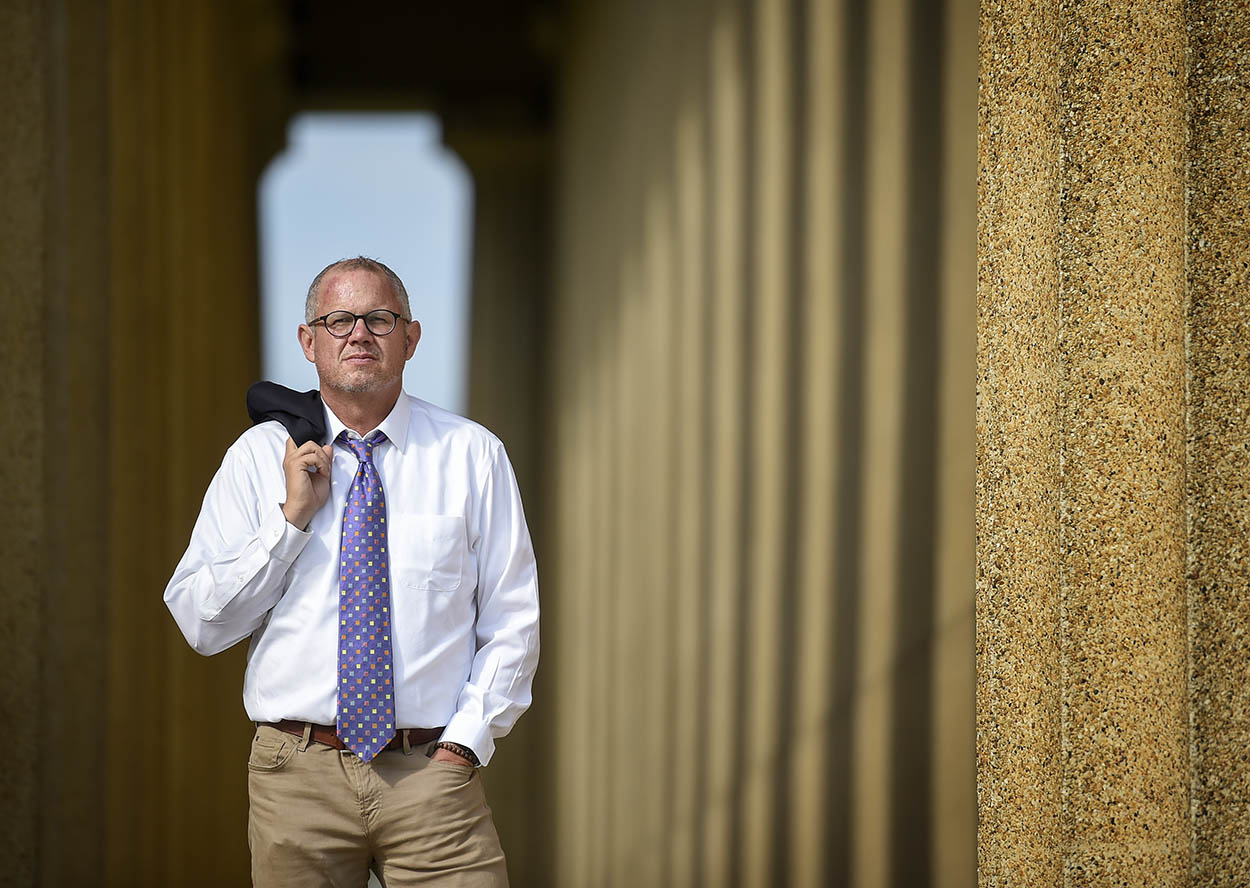 Rev. James "Tex" Thomas, who remembers marching with Dr. King Jr., stands in the chapel of Jefferson Street Missionary Baptist Church in Nashville, Tenn.
Singer-songwriter Brandi Carlile spins around during a photo shoot at the RCA Studio A in Nashville, Tenn.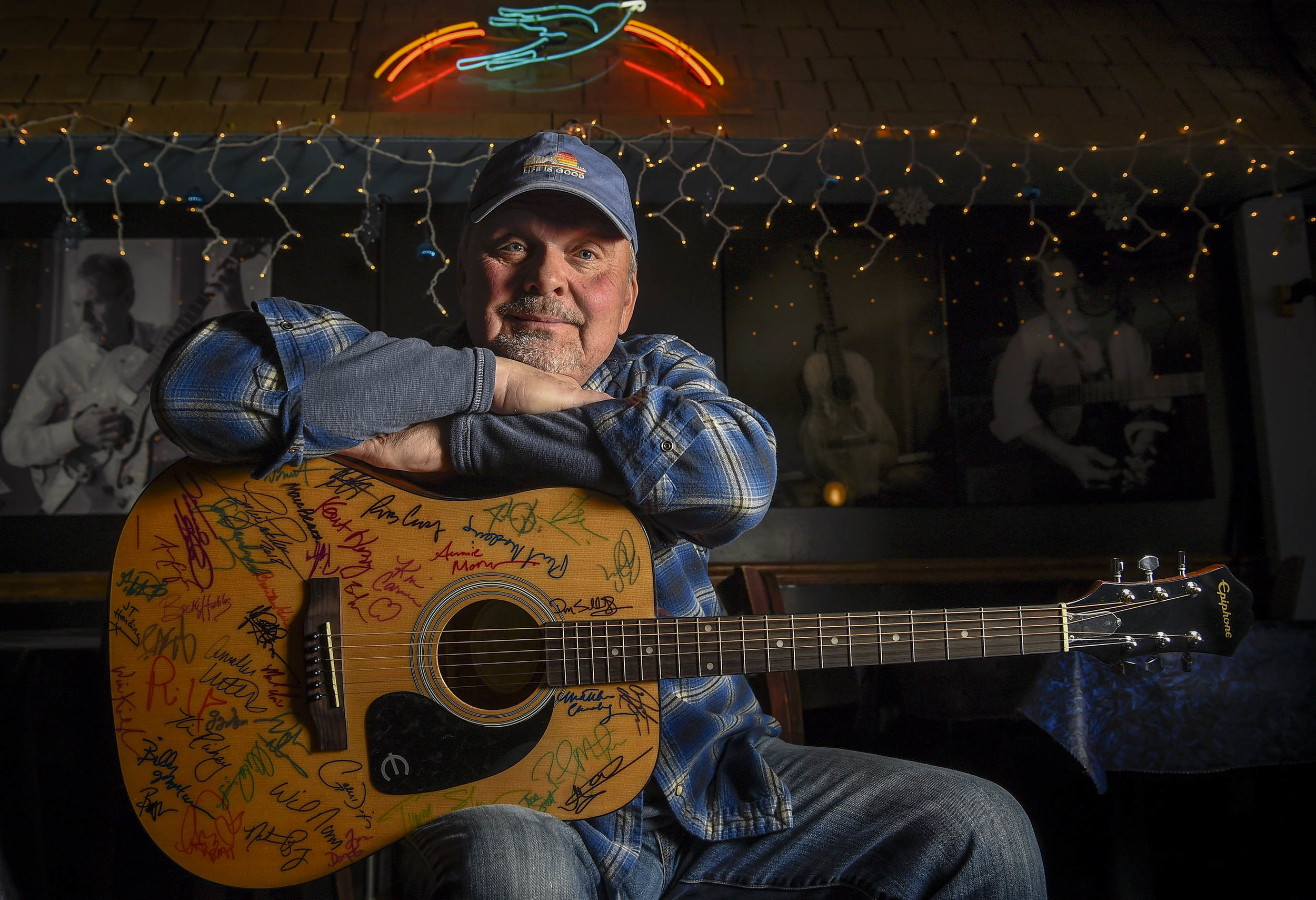 Portraits