Friends and family try to comfort Tika Begley as they close her daughter Debrianah Begley's casket during the funeral at the Bethesda Original Church of God in Nashville, Tenn., Saturday, October 14, 2017.
Anti-war protestors jump from one cargo truck to another as they fight against companies shipping arms and supplies for the U.S. military and profiting from the war in Iraq.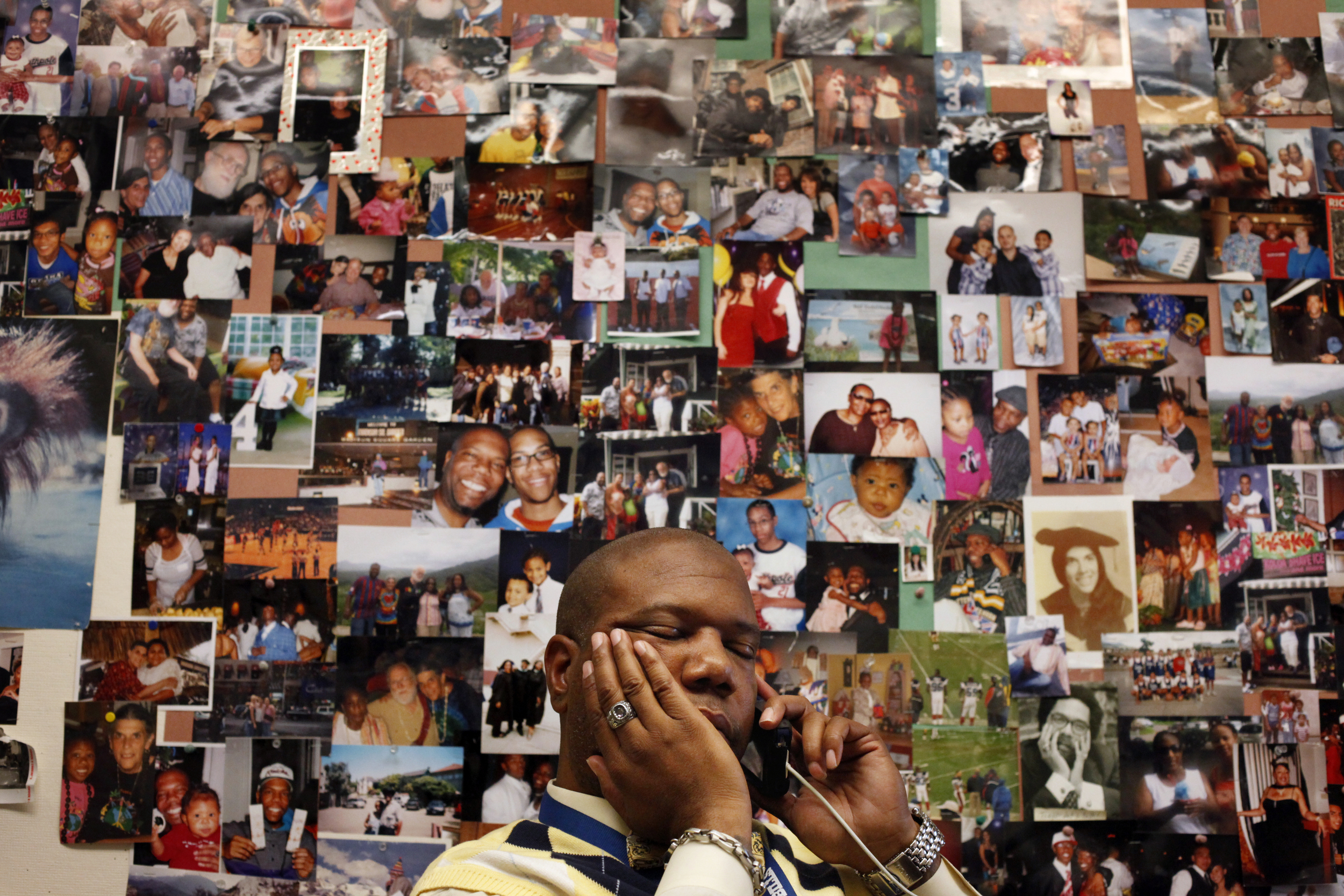 Oakland High School teacher, Tiago Robinson, talks with parents of his students in the manhood development class about their year end grades.
Lt. Gov. Ron Ramsey kisses his 3-year-old grandson, Graham after getting home for work on Friday Oct. 14, 2016, in Blountville, Tenn.
A message was left behind at a local sandwich shop used by the New York Police Department for their command post at ground zero, just five days after the World Trade Center came down.
A member of the Black Lives Matter group forms a heart with his hands as he protests against the White Lives Matter group during an protest in Shelbyville, Tenn., on Saturday, Oct. 28, 2017.
Steve Ripley cries as he talks about his memories with close friend Leon Russell during his funeral at Victory Baptist Church on Friday Nov. 18, 2016, in Mt. Juliet, Tenn.
Julian Taylor reaches towards the sharks as they swim around him in the Aquarium of the Bay. March 16, 2013, in San Francisco, CA.
Children cry as they are held by their mother at the vigil for their 15 year old friend who was killed at the James Cayce Public Housing Development in Nashville.
The United States' Brandi Chastain celebrates after kicking the game-winning overtime penalty shootout goal against China during the Women's World Cup Final at the Rose Bowl in Pasadena, Calif., Saturday, July 10, 1999. The U.S. beat China 5-4 on penalty kicks after a 0-0 tie.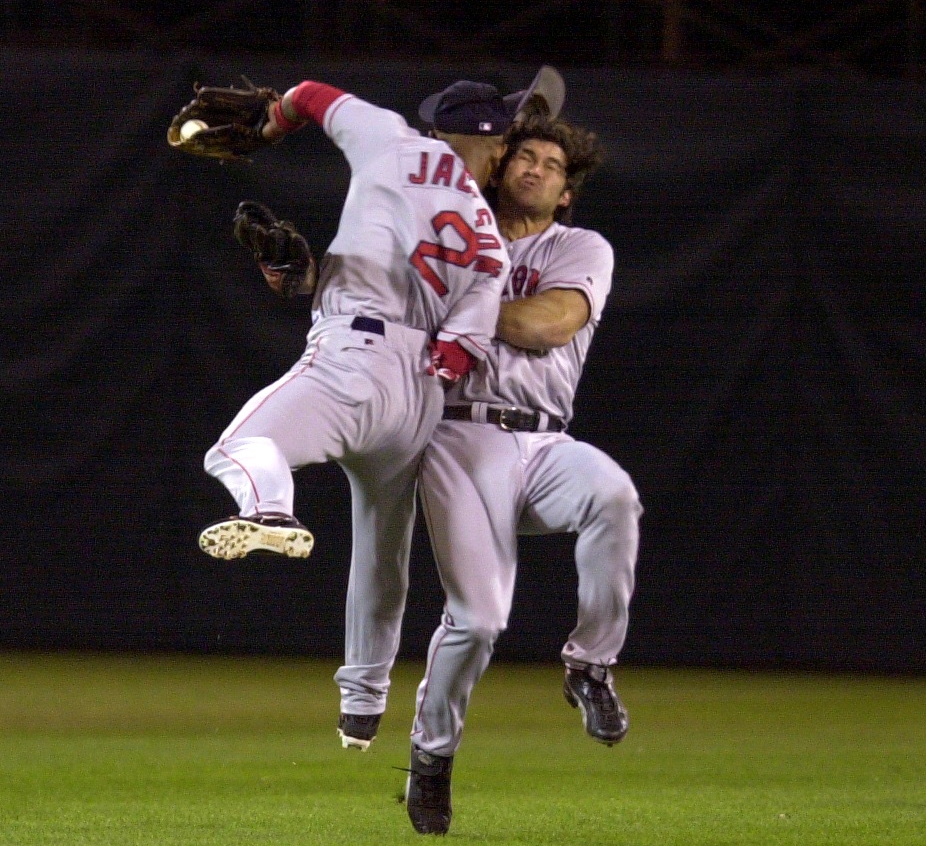 Boston Red Sox Damian Jackson and Johnny Damon collide during the division series victory over the Oakland A's in 2004. Damon was hospitalized with a concussion and missed the first game of the World Series in New York.
Markus Merlino (left) kisses his husband Alan as they celebrate the San Francisco 49er's scoring in the third quarter against the Baltimore Ravens in the Super Bowl. Sunday Feb. 3, 2013 at the first gay sports bar in San Francisco, CA.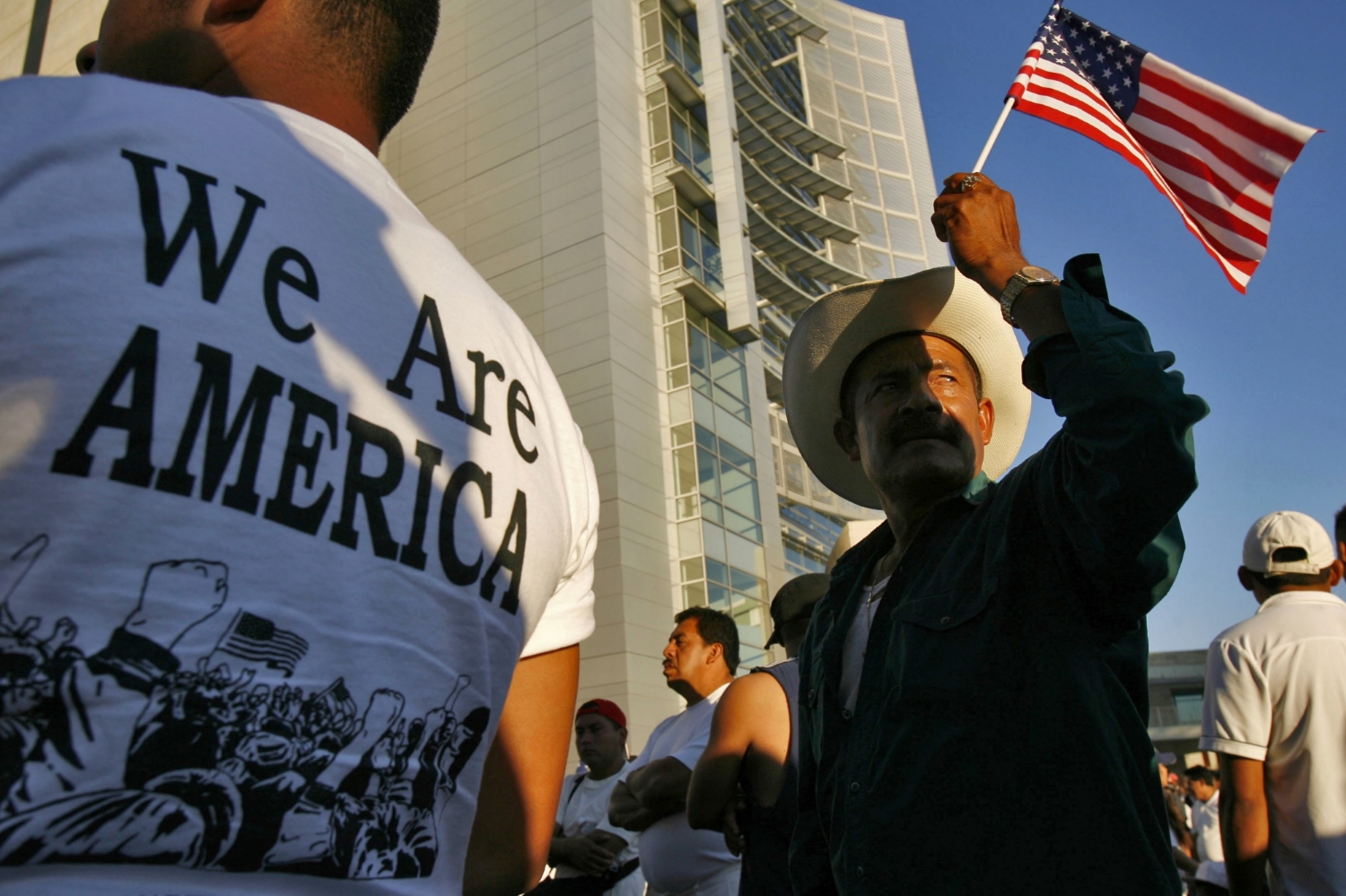 Fortunato Jimenez protests the stalling of Congress's proposed immigration reforms with thousands of people from the Latino community in San Jose, CA.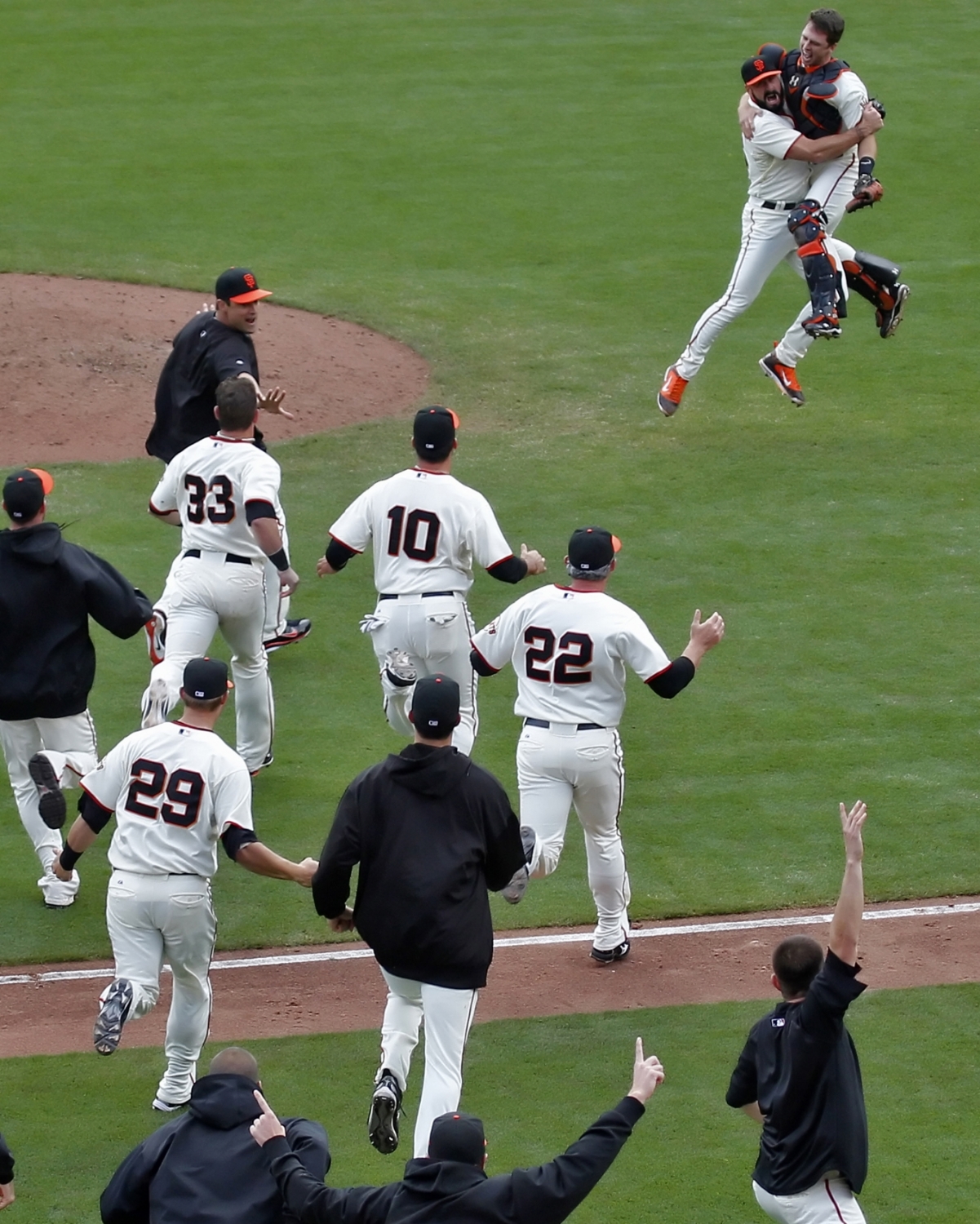 Pitcher Brian Wilson and catcher Buster Poser hug in midair as their teammates rush out to join the celebration. The San Francisco Giants clinched the National League Championship series 4–2 and went on to win the 2010 World Series. It was their first World Series championship since 1954, and their first since relocating to San Francisco from New York City in 1958.
LaTesha Jones is comforted by her father Dedrick Allen as she touches the face of her daughter Cor'Dayja that is imprinted on a blanket during her funeral of at the Redemption Point Church on Sat. Nov. 26, 2016 in Chattanooga, Tenn.
Harriman High School John Johnson is surrounded by teammates as they celebrate defeating Clay County High School 74-73 in the Division 1 A Boys TSSAA State Championships.
Singles
An assortment of moments through the last several years as a photojournalist.